NEW INNOVATIVE CELL THERAPY
From the Heart
to the Heart

Welcome to
CellServe GmbH
Diseases of the heart are still the main cause of death in western industrial nations. In Germany, a total of about 50,000 people die each year from cardiac insufficiency. 
We use novel specialised cells from the patient's heart biopsies to treat severe heart muscle weakness in a natural way and to improve the patient's quality of life.
Our innovative cell therapy development focuses specifically on strengthening the heart muscle and the natural healing processes in the heart. 
Prolong life and improve the quality of life
To provide the first curative, alternative therapy (rather than just treating symptoms) with the goal to prolong life and improve the quality of life of patients with heart failure
Affordable and less invasive
To market cardiac-derived cell therapy as an affordable and less invasive therapy than heart transplantation.
Explore our innovative project
Jasmin Nezirevic | Managing Partner
Prometheus Venture Advisors GmbH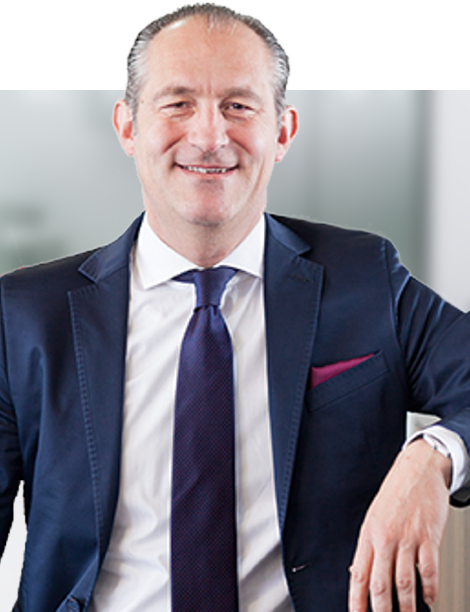 Contact us if you are interested and want to find out more about us